Ensemble Ballet Theatre offers a memorable performance both on stage and on screen!
Enjoy some of our highlighted videos below.
Our Videographer, BW Productions, has worked with us for over 15 years to captures our performances in a
way

that feels like you are there! As a special bonus we ask our performers and their friends and family
to join us for a private film screenings where they get to see their hard work on the big screen and share it with those they love!
A scene from 'Aladdin' presented by Ensemble Ballet Theatre
A scene from 'Aladdin' presented by Ensemble Ballet Theatre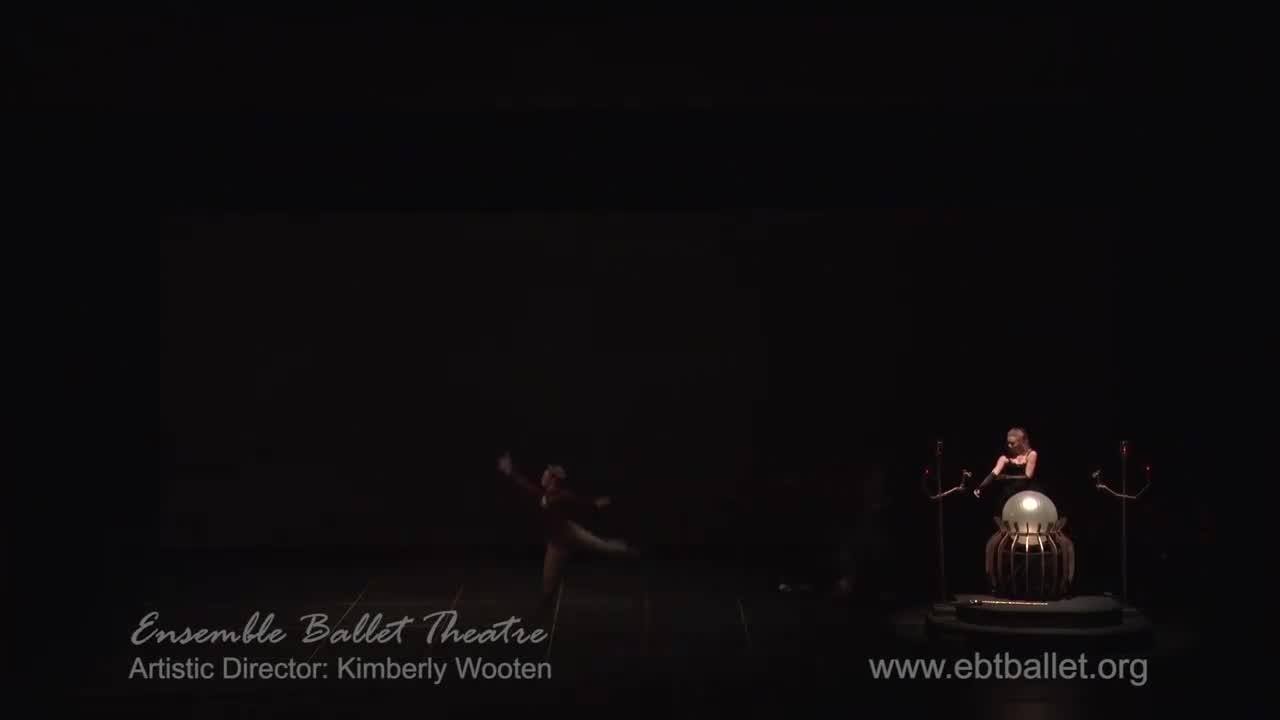 A scene from 'Wizard of Oz' presented by Ensemble Ballet Theatre
A scene from 'Aladdin' presented by Ensemble Ballet Theatre
A scene from "Beauty and the Beast' presented by Ensemble Ballet Theatre